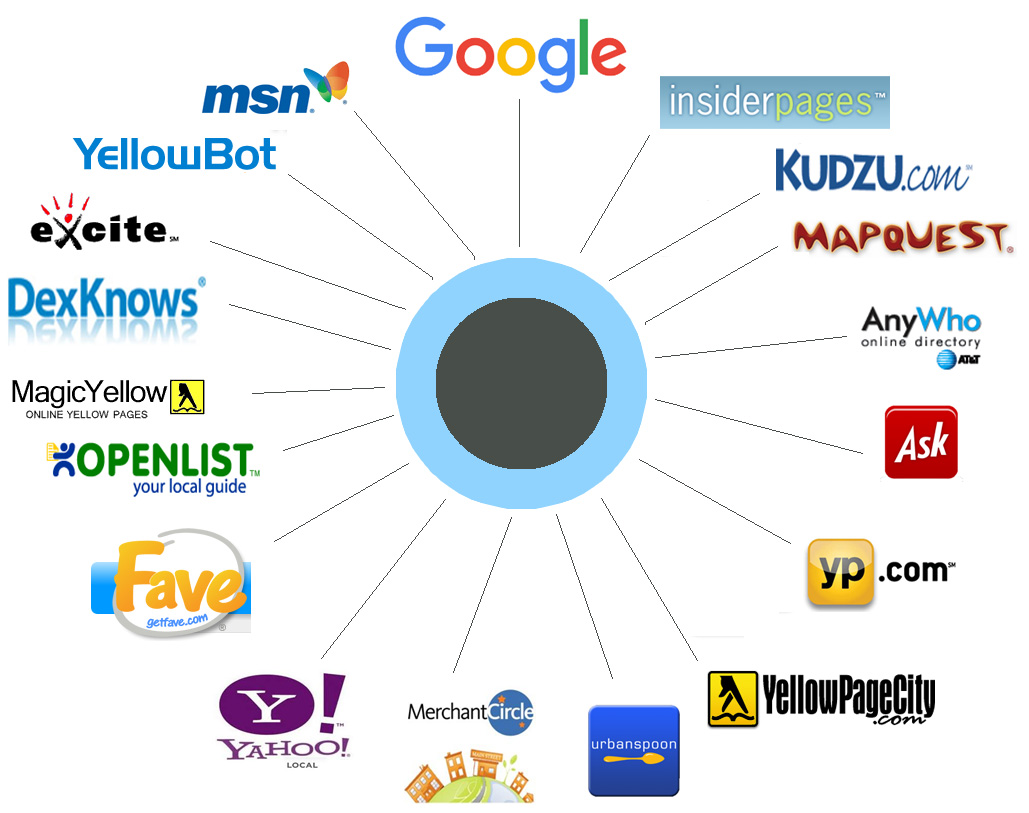 Directory registration is one of the best internet marketing tools on the market and most of the time it's FREE.  This simple task of making sure your name, address, phone number and category is correct on multiple digital venues may push your site to the top!
Benefits of Getting Listed Correctly
Gives search engines clear information on your company.

Builds high quality links to your site.

Gains exposure to new prospects through increased online visibility.

Increases reviews by using reputation management systems on major directories.

Increases page indexing on major search engines.