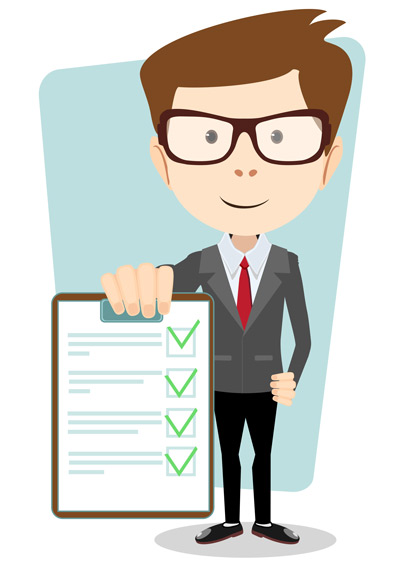 Our Reputation Management Services:
Research and identify current reputation.

Develop a strategy and register in the appropriate online venues.

Generate more positive feedback about you or your company on the net.

Create positive audiences and promote your site.

Continually monitor your reputation.
Fight Negative Reviews with Online Reputation Management
Reputation Management is the answer to bad postings, negative feedback, annoying complaints, and bad product reviews!
Using Reputation Management will not delete the damaging results. But with the right Reputation Management strategy can reverse those negative results so that they will be virtually invisible. The goal is to push the good reviews to the top of Google while moving the bad reviews down the page.
Create A Spectacular Image For Your Company
CCP Web Design Studio can help you create OUTSTANDING BRANDING using reputation management that will suppress the negative and generate positive business! Call 704-549-0125 or email for an estimate.
Need help fast? Call 704-887-3271 for immediate results.
If you or your company's reputation has been attacked on the Internet by false negative feedback on blogs or forums, or if a hostile customer has been over aggressive with damaging reviews then you need reputation management. Unfortunately, this kind of injustice is happening to more and more businesses because of the power of the Internet. Fortunately, there is something you can do. CCP Web Design Studio's Reputation Management technology specializes in helping businesses and individuals restore their online reputation.
Improve Your Online Image
Reputation management will give your potential customers an excellent impression of your business. Highly rated businesses are more trusted.
Social Profile Creation
Social profile creation is a small but critical concept for online reputation management. We build professional social media pages that encourage your customers to interact and engage with your business.  Facebook, Twitter, Google +, and Pinterest Pages are just a few of the social media repositories that we develop.
Google Blog Search Will Affect Your Online Reputation
The Google algorithm makes it much easier to find content posted on blogs. Google indexes blogs based on relative content. If someone searches for a topic, they are more likely to find blogs that address that topic, regardless of their popularity. As a result, what you write on your blog has a greater bearing on your online reputation than it used to.   Let our professional writers produce content that puts your company and product in a positive light.